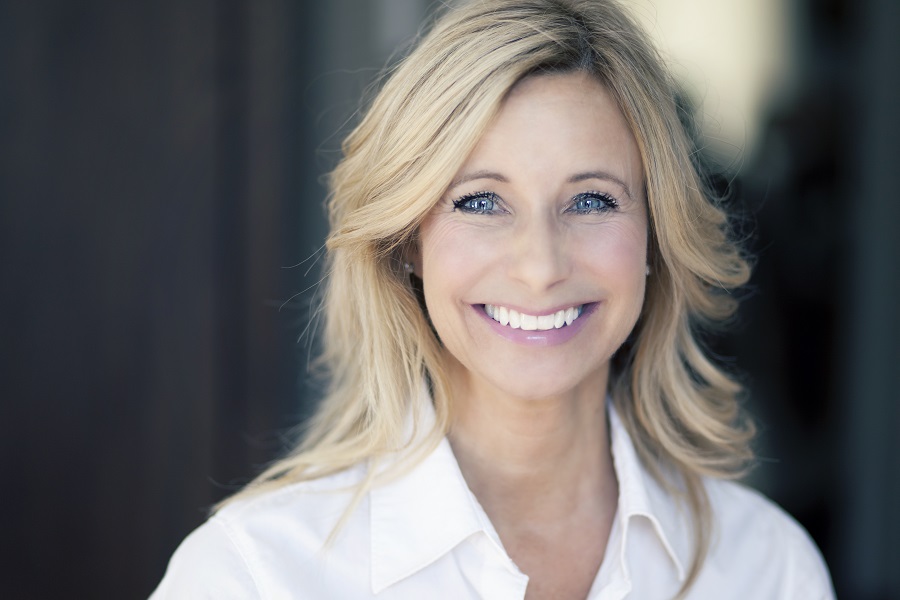 No matter your age you deserve a smile to be proud of. You might not realize that we can fix your tooth alignment no matter what your age is. Braces are not just for children anymore. We can get you the smile you deserve!
Here at Chang Orthodontics we work hard to give you the smile you've always wanted. We offer many different treatment options that can be effective no matter how old you are. More and more orthodontic treatment is becoming available to give adults the smile that they want.
Orthodontic treatment is not just for your smile, even though they can really improve your appearance and self-esteem. Aligning your teeth and bite can also dramatically improve your oral health–crooked teeth and bites can be hard to properly clean and maintain. This can then lead to tooth decay and/or gum disease.
We specialize in Invisalign and over 90% of our patients qualify for Invisalign treatment. This means no braces! Dr. Chang attends numerous advanced Invisalign courses and can discuss if clear treatment is right for you.
Don't hesitate to contact us today to discuss your many treatment options. You won't believe how quickly you can see a change in your smile with the appropriate treatment.